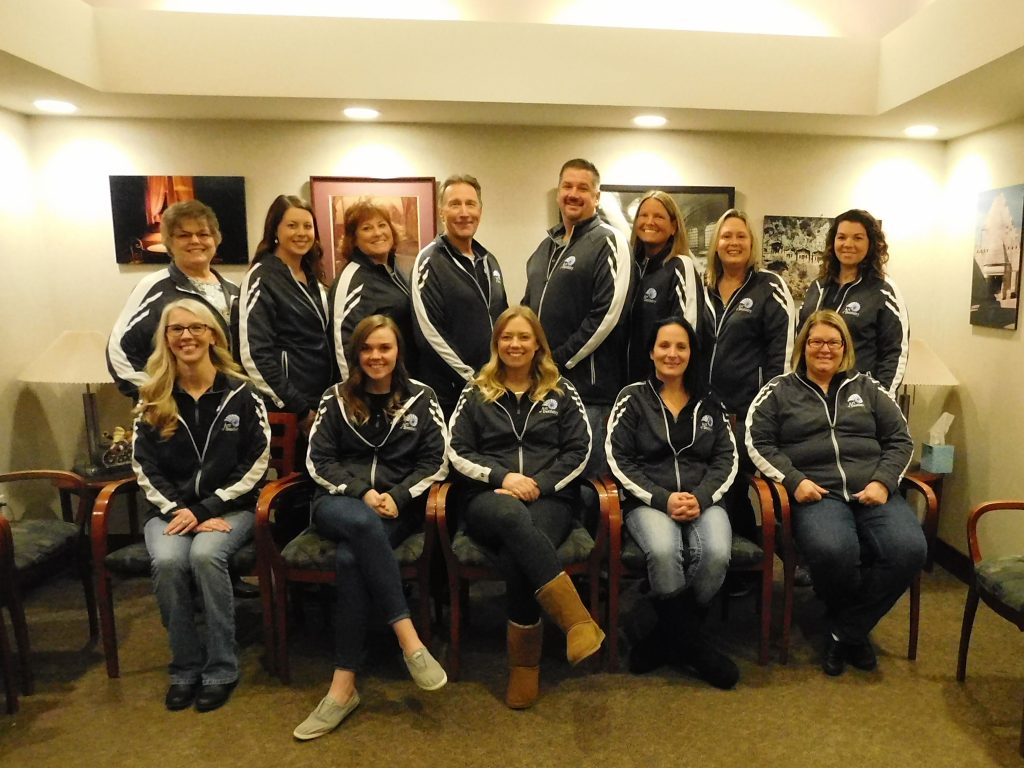 Our dental team at The Art of Dentistry is truly committed to your smile! Each member of our team is knowledgeable and skilled to help you in all aspects of dentistry, including your financial and comfort needs. We work together to ensure you receive the great treatment you and your family deserve from your dentists in Davison, Michigan. We hope to work with you soon!
Linda – Registered Dental Hygienist
Linda brings many years of skill as one of our dental hygienists and has faithfully served our practice for 36 years. Our patients remember her and love her, and she is able to relate to the patients' needs and goals. In all things, Linda strives to be gentle and caring. She enjoys being part of a very knowledgeable and kind staff and hopes all of our patients will feel welcome when they visit. She also enjoys that we can be a bit crazy and have a good time when appropriate.
Linda has been married to her husband, Bill, for 38 years and has two children, Christopher and Megan, and two grandchildren, Ayden and Madison. In her free time, she enjoy s camping, bicycle riding, and quietly watching her family play softball.
Jan – Registered Dental Hygienist
Jan works hard to make all areas of our practice work smoothly. She has been with our office for 39 years and brings great skill and compassion to our patients, whom she considers family. Jan attended Mott Community College and the University of Michigan in Flint. She continues to take classes to stay up to date with the latest techniques.
Jan loves spending time with her husband, two daughters, and dog. She also likes camping and biking.
Mary – Registered Dental Hygienist
Mary has been with us for 27 years and loves meeting with all of our patients. She always treats them with a smile and enjoys getting to know each one and providing them with great dental care. Mary is supported by her husband, Kevin, and her three daughters and one stepson.
She loves anything that has to do with the outdoors and reading. Mary looks forward to helping you and your family achieve optimal oral health!
Amanda – Registered Dental Hygienist
Amanda has been with our practice for just over a year now, and has been a wonderful addition to our team! She has quickly built her own "following" of patients that request to see her every time they are in. She is very gentle, kind, and informative with the patients while providing them with the best dental care possible.
Amanda attended Mott Community College and is always eager to continue her education with classes and seminars detailing the latest dental technology and procedures available.
She devotes her time to her husband, Michael, and her son, also Michael. Amanda is very excited for the arrival of her baby daughter any day now, as well! She enjoys being outdoors whenever possible and loves to camp!