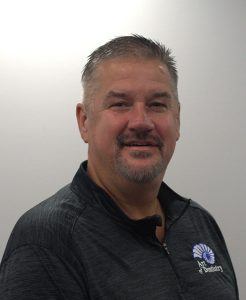 Dr. Ronald A. Williams has served our community with great skill and compassion since 1999 and is proud to continue his legacy of great dentistry with all of our new and returning patients. He has the many years of training and experience you deserve from your dentist. He graduated from Grand Valley State University with a degree in biomedical sciences and then went on to graduate from the University of Kentucky College of Dentistry in 1999. Every year, Dr. Williams completes between 75 to 100 hours of continuing education courses to ensure your treatments are current and effective. He is a member of the American Dental Association, Academy of General Dentistry, and International Association of Orthodontics. As a dentist, it is Dr. Williams's goal to build quality and trusting relationships with our patients as we strive to offer the highest quality of dental care for our patients. With a commitment to fostering a professional, ethical manner, we keep abreast with modern dental technology and offer such treatments in a comfortable, friendly environment. As one of our dentists, Dr. Williams is an exemplar of these qualities. Outside of the office, Dr. Williams is supported by his wife, Diana, and his son, Jake. He looks forward to working with you and welcoming you to our dental family.
---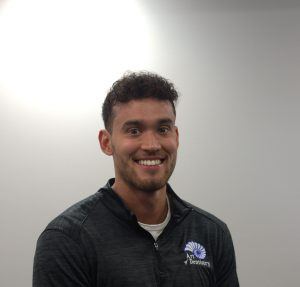 Dr. Hendricks was a resident dentist in Oklahoma City prior to joining The Art of Dentistry team in July of 2023. He also enhanced his comprehensive skills in a one-year AEGD program at the University of Oklahoma. He is a Saginaw native and has family roots within the state. After graduating from Nouvel CC in 2014, he went to Michigan State Lyman Briggs from 2014-2018 to study Human Biology and Sociology. He continued his dental education at the University of Michigan and graduated in May of 2022. His vision is to make Michigan his permanent home to practice dentistry and support the community that surrounds him.
Outside of work and family time, He enjoys golfing, sports, exploring different cultures and foods. He also loves spending time outdoors on the water boating, fishing, and doing water sports.